SUMMER -  The Vape Party 50 ML + 10 ml Nicokit Gratis
Vapear Summer 50 ML líquido da marca The Vape Party tem o sabor de um delicioso sorvete de limão. Com um toque ácido e refrescante.
Frasco de 50ml de líquido que você terá que completar com um Nicokit que lhe enviamos de graça, assim você terá 60ml a 0mg, 1,5mg e 3mg de nicotina, como desejar.
70 VG / 30 PG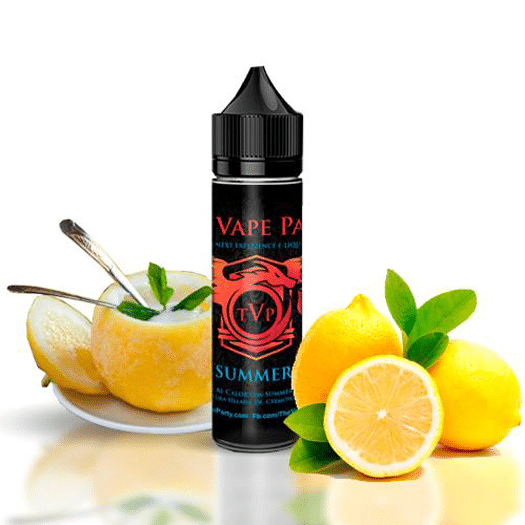 Aproveite agora e compre líquidos The Vape Party ao melhor preço do mercado! e não se esqueça, nós lhe enviamos o nicokit (com ou sem nicotina) de graça, com o qual você obterá 60 ml a 0 mg, 1,5 mg ou 3 mg de nicotina no seu líquido.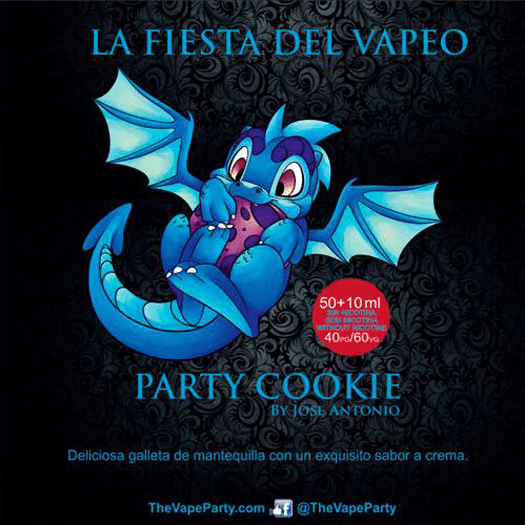 Se você quiser comprar líquidos para vaping da marca The Vape Party, você pode fazê-los

nuestra web 

Simplesmente, rapidamente e sem complicações ... todos os nossos líquidos carregam os nicokits de graça!